The National Curriculum and Textbook Board (NCTB) of Bangladesh publishes textbooks for primary and secondary education. These textbooks are widely used in schools throughout the country.
Dakhil Class 8 books of NCTB include a wide range of subjects such as Bangla, English, Mathematics, General Science, Social Science, Islamic Studies, and others. These books are available in PDF format and can be easily downloaded for use at home or in the classroom.
The books are designed to provide students with comprehensive knowledge and understanding of the subjects and are written in an easy-to-understand language. They include a variety of activities, exercises, and illustrations to help students learn and retain the material.
Class Seven Dhakil All NCTB Subject Books List
কোরআন মাজিদ ও তাজভিদ – Quran Majid And Tajbid
আল আকায়েদ ওয়াল ফিক্হ – Akayed and Fikah
আল লুগাতুল আরাবিয়াতুল ইত্তেসালিয়া – Al Lugatul Arabiyatul Ittesalia
কাওয়াইদুল লুগাতিল আরাবিয়্যাহ – Qawaidul Lugatil Arabia
সাহিত্য কণিকা (বাংলা) – Sahitya Kanika Book
বাংলা ব্যাকরণ ও নির্মিতি – Bangla Grammar and construction
English for Today
English Grammar and Composition Book
গণিত – Math Book
বাংলাদেশ ও বিশ্বপরিচয় – Bangladesh and World Identity Book
বিজ্ঞান – Science Book
কৃষি শিক্ষা – Agriculture Book
গার্হস্থ্য বিজ্ঞান – Home Science Book
শারীরিক শিক্ষা ও স্বাস্থ্য – Physical Education and Health Book
তথ্য ও যোগাযোগ প্রযুক্তি – Digital Technology Book
কর্ম ও জীবনমুখী শিক্ষা – Work and Life Oriented Education Book
Class 8 Dhakil Quran Majid And Tajbid Book 2023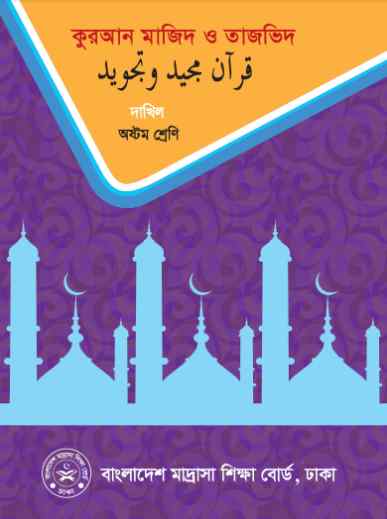 Book Name: কোরআন মাজিদ ও তাজভিদ
Class 8 Dhakil Akayed and Fikah Book 2023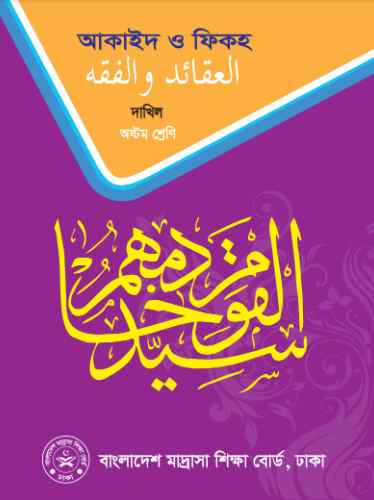 Book Name: আল আকায়েদ ওয়াল ফিক্হ
Class 8 Dhakil Al Lugatul Arabiyatul Ittesalia Book 2023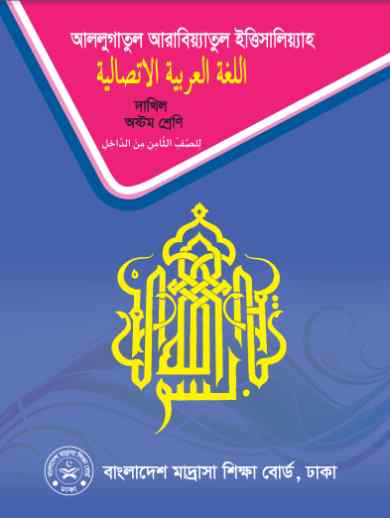 Book Name: আল লুগাতুল আরাবিয়াতুল ইত্তেসালিয়া
Class 8 Dhakil Qawaidul Lugatil Arabia Book 2023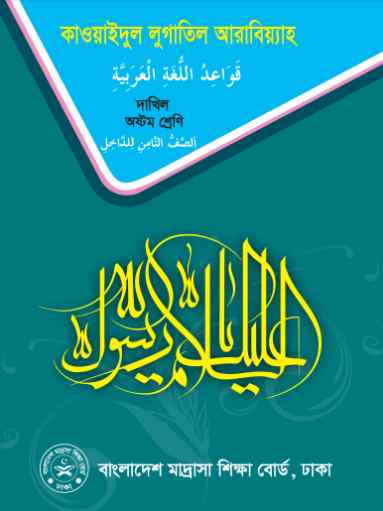 Book Name: কাওয়াইদুল লুগাতিল আরাবিয়্যাহ
Class 8 Dhakil Sahitya Kanika Book Book 2023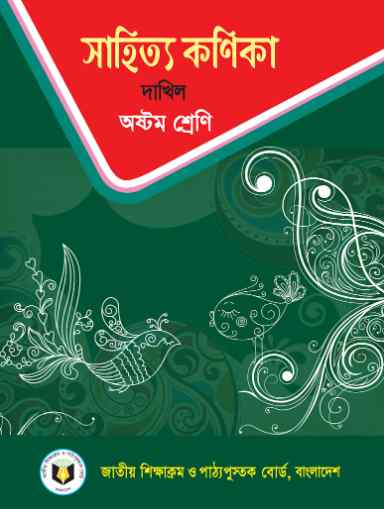 Book Name: সাহিত্য কণিকা (বাংলা)
Class 8 Dhakil Bangla Grammar and construction Book 2023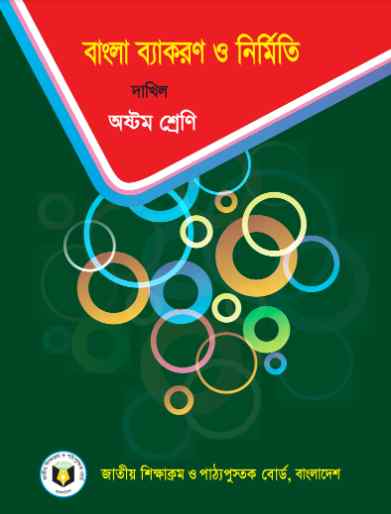 Book Name: বাংলা ব্যাকরণ ও নির্মিতি
Class 8 Dhakil English for Today Book 2023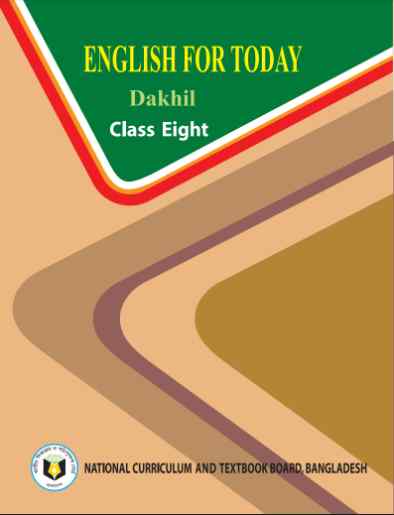 Book Name: English for Today
Class 8 Dhakil English Grammar and Composition Book 2023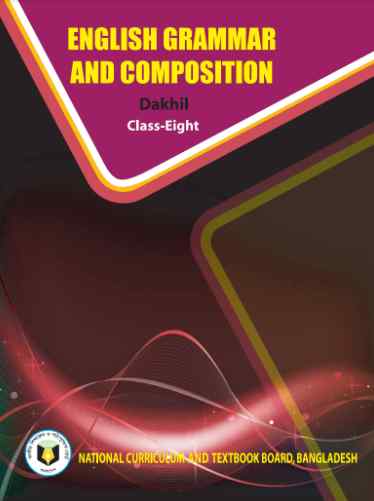 Book Name: English Grammar and Composition
Class 8 Dhakil Math Book 2023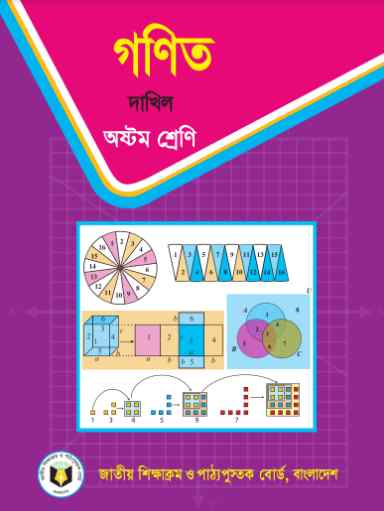 Book Name: গণিত
Class 8 Dhakil Bangladesh and World Identity Book 2023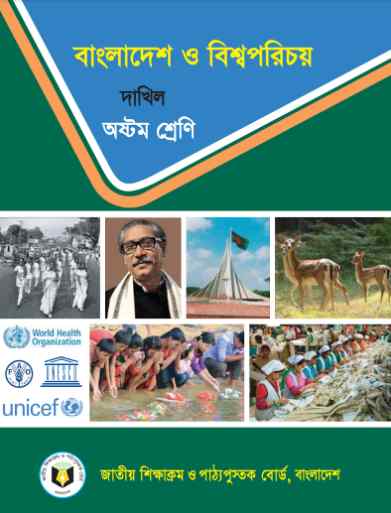 Book Name: বাংলাদেশ ও বিশ্বপরিচয়
Class 8 Dhakil Science Book 2023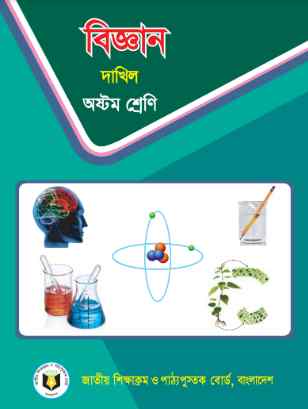 Book Name: বিজ্ঞান
Class 8 Dhakil Agriculture Book Book 2023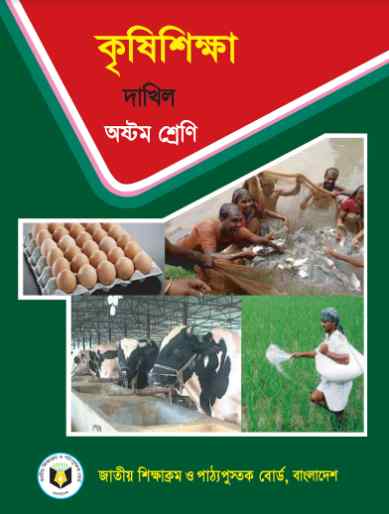 Book Name: কৃষি শিক্ষা
Class 8 Dhakil Home Science Book 2023
Book Name: গার্হস্থ্য বিজ্ঞান
Class 8 Dhakil Physical Education and Health Book 2023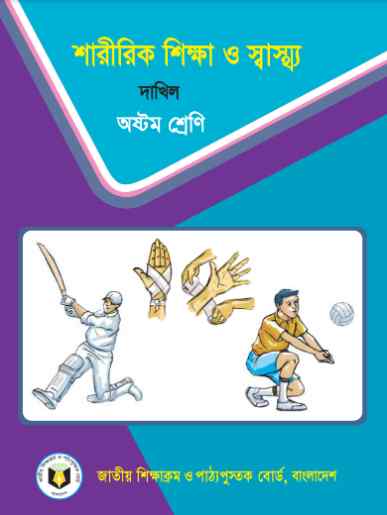 Book Name: শারীরিক শিক্ষা ও স্বাস্থ্য
Class 8 Dhakil Digital Technology Book 2023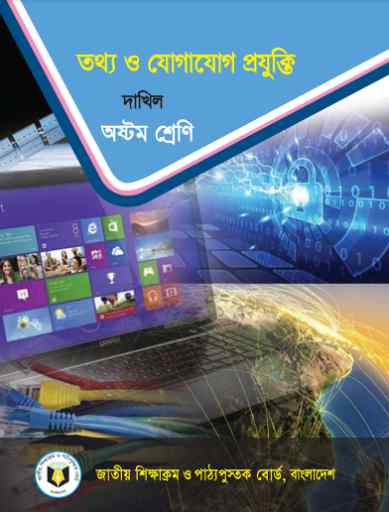 Book Name: তথ্য ও যোগাযোগ প্রযুক্তি
Class 8 Dhakil Work and Life Oriented Education Book 2023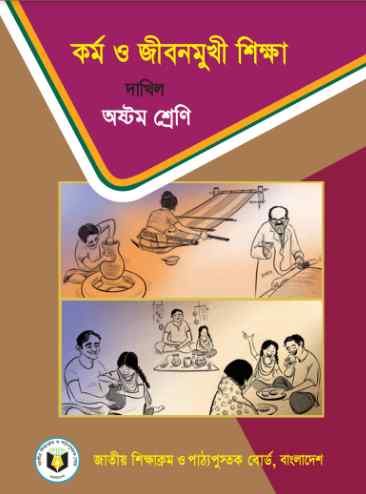 Book Name: কর্ম ও জীবনমুখী শিক্ষা